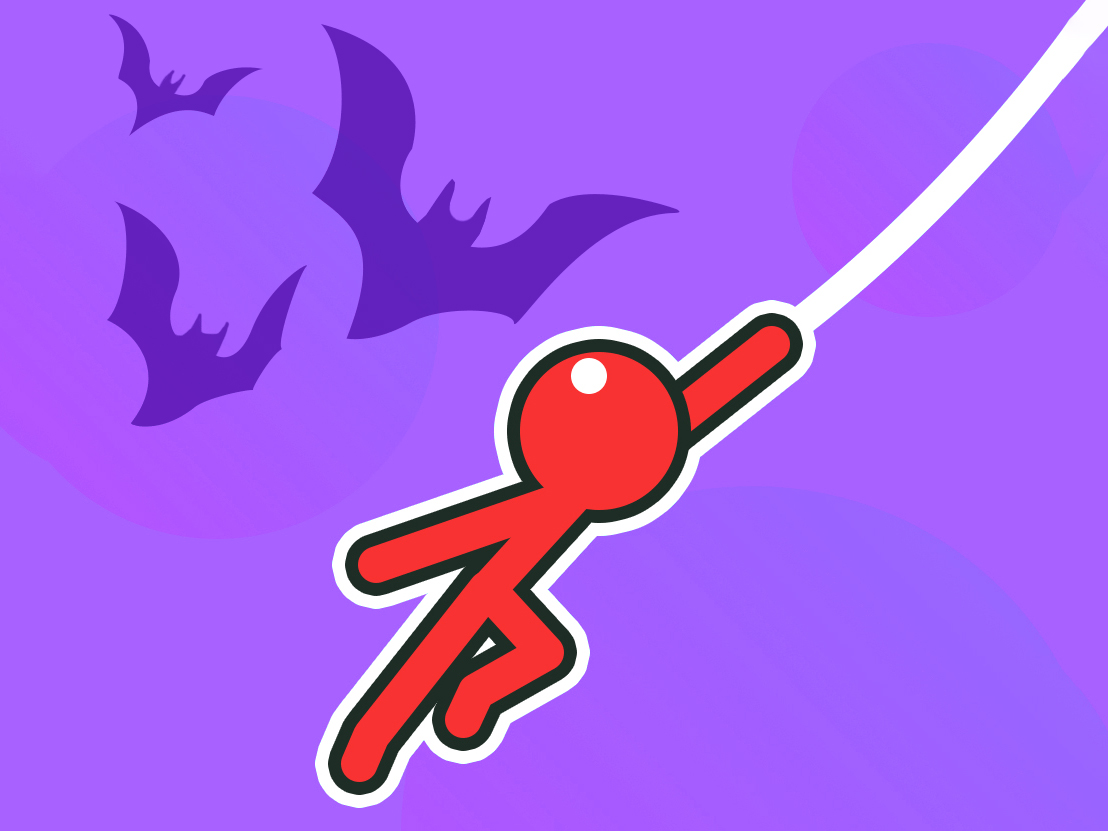 Hello, gaming enthusiasts! Today, let's talk about Stickman Hook and explore other games that share a similar plot and gameplay. If you're a fan of swinging through the virtual skies, these titles might just swing into your heart as well.
1. Hanger:
If Stickman Hook has you hooked on the thrill of swinging, then "Hanger" is a game you don't want to miss. Developed by A Small Game, Hanger challenges players to navigate levels using a rope and momentum. The physics-based swinging is reminiscent of Stickman Hook, offering a familiar yet refreshing experience for fans of the genre.
2. Swing Star:
Another gem that echoes the swinging fun of Stickman Hook is "Swing Star" by Good Job Games. In this game, you control a character swinging through various levels, avoiding obstacles, and aiming for the perfect landing. The intuitive controls and engaging gameplay make Swing Star a worthy companion for Stickman Hook enthusiasts.
3. Hooked Inc: Fisher Tycoon:
While not entirely focused on swinging, Lion Studios' "Hooked Inc: Fisher Tycoon" shares a similar casual and addictive appeal. In this game, you cast your hook, reel in fish, and build your fishing empire. The simple mechanics and the progression system make it a delightful experience for those who appreciate the uncomplicated charm of Stickman Hook.
4. Stickman Run: Shadow Adventure:
For those who enjoy the stickman aesthetic and want a bit more action, "Stickman Run: Shadow Adventure" by Bravestars Games might be worth exploring. While not purely a swinging game, it retains the stickman charm and offers a different take on the genre with platforming and combat elements.
In Conclusion:
Stickman Hook has carved its niche in the gaming world with its unique swinging mechanics and engaging gameplay. If you're a fan of this style, these games offer a delightful variety while maintaining the core appeal of swinging through virtual worlds. Give them a try and discover new dimensions of fun in the world of mobile gaming!